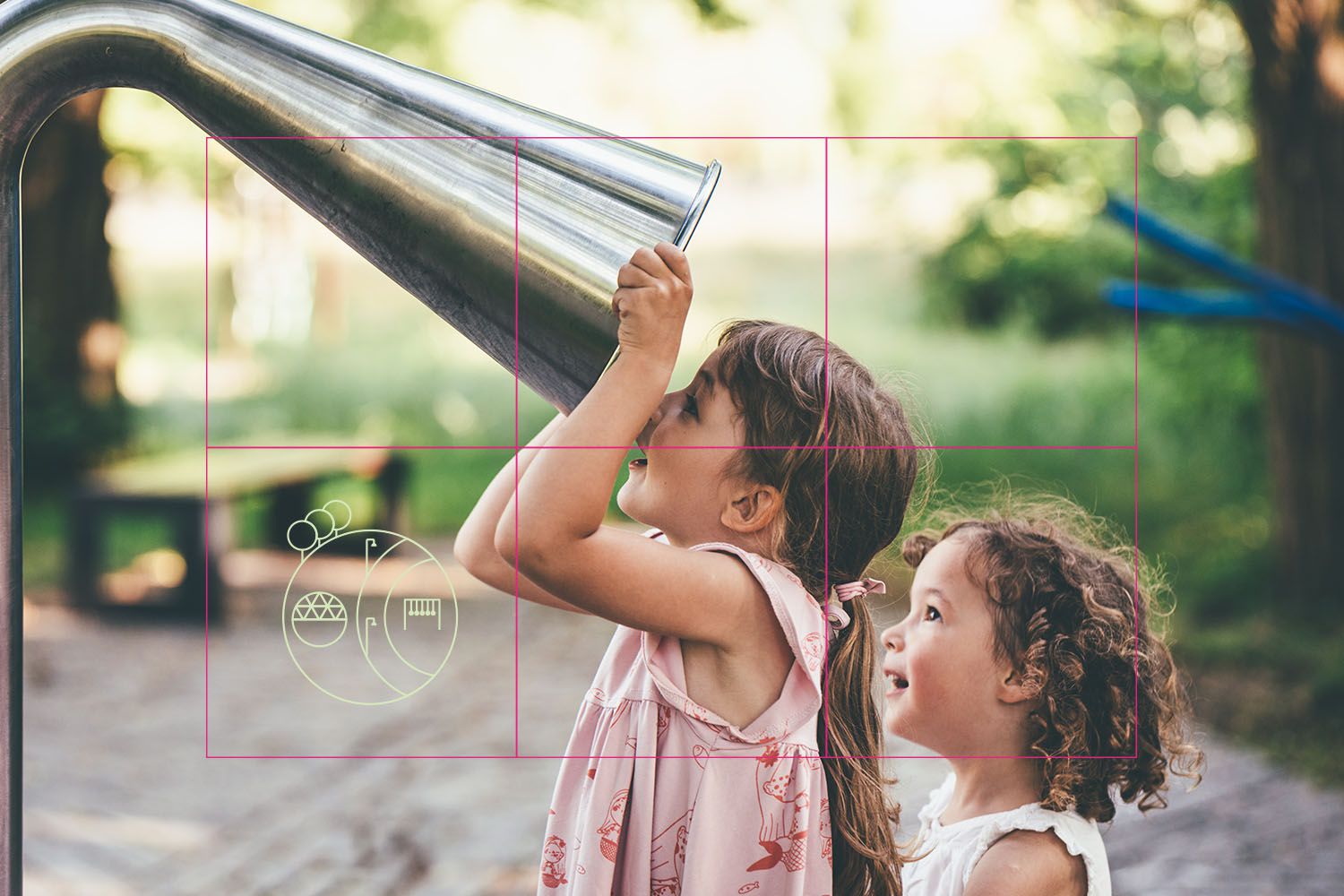 Visiting the Experimental Garden
The 2022 season at the Experience Garden has come to an end. However, you can still visit our space, as we are hosting the Garden of Lights until February 26. Together with the organizer, we invite you to a fabulous light exhibition. For more information, visit the organizer's website or news.
Contact the organizer:
by e-mail: krakow@ogrodswiatel.pl
by phone at + 48 459 595 777
The 2023 season at the Experience Garden will begin as early as April 24 and run until October 15.
Visiting the Experimental Garden
Touring the Garden is about sensory experience – visitors can (and should) touch the installations and have the opportunity to experience physical and natural phenomena with different senses. By playing and conducting experiments independently, everyone can enrich their knowledge of the world around us.
Each device is accompanied by brief instructions and a description of the phenomenon presented (in Polish and English). The exhibition is designed for children and adults. We have many attractive spots for relaxation surrounded by nature.
There is no need to book tickets.
You are welcome at any time and for any length of time during opening hours. When visiting for the first time, we recommend planning at least a two-hour stay in the Garden. Experimenting with each of the 100 or so devices takes about 1.5 – 2 hours or more.
On arrival at the Garden, please go to the ticket counter, indicate the number of participants (children under 7, students, adults), and the type of tickets and services you would like. Should you require a VAT invoice, please have your invoicing details ready.
Opening hours, ticket prices and discounts at the Garden – Link
---
The following are forbidden in the Garden area:
animals expect guide dogs, and
bicycles/scooters/rollerblades
---
Information and booking – open from Tuesdays to Saturdays 10:00 a.m. – 6:00 p.m.:
by e-mail: rezerwacja@mit.krakow.pl
by phone: 428 66 00 ext. 11