Czyżyny Hangar
OSIEDLE 2 PUŁKU LOTNICZEGO 26 a, 31-869 KRAKÓW
12 428 66 00
MORE INFORMATION
Opening hours
HANGAR UNDER RENOVATION –
CLOSED

contact info
Czyżyny Hangar
os. 2 Pułku Lotniczego 26a, 31-869 Kraków
12 428 66 00
muzeum@mit.krakow.pl
media contact
Edyta Gajewska
edyta.gajewska@mit.krakow.pl
515 410 489
reservations
Czynne wt. – sob. od 10:00 do 18:00.
rezerwacja@mit.krakow.pl
tel. 12 428 66 00 wew. 11
Unia Europejska

Modernization of the historic Hangar
The upgrade of the historic hangar along with the former boiler house building at 26a 2 Pułku Lotniczego Housing Estate in Krakow, as part of the project entitled Revitalisation of the historic aircraft hangar complex at 4 Izydora Stella-Sawickiego Street.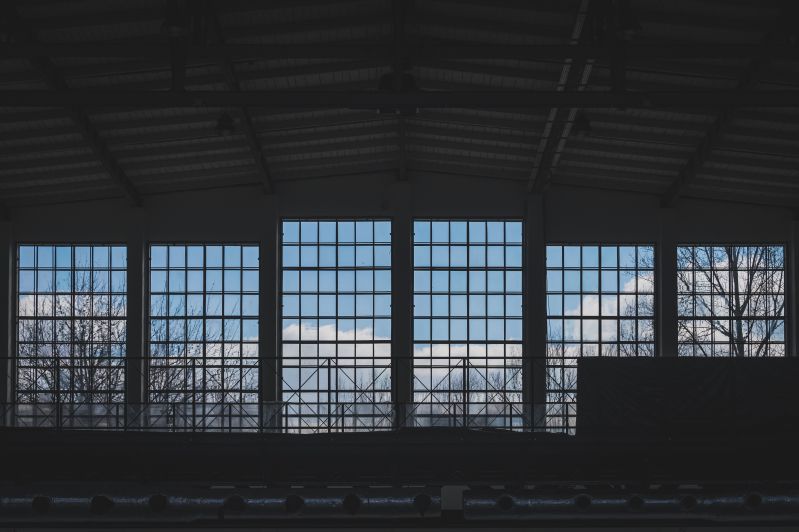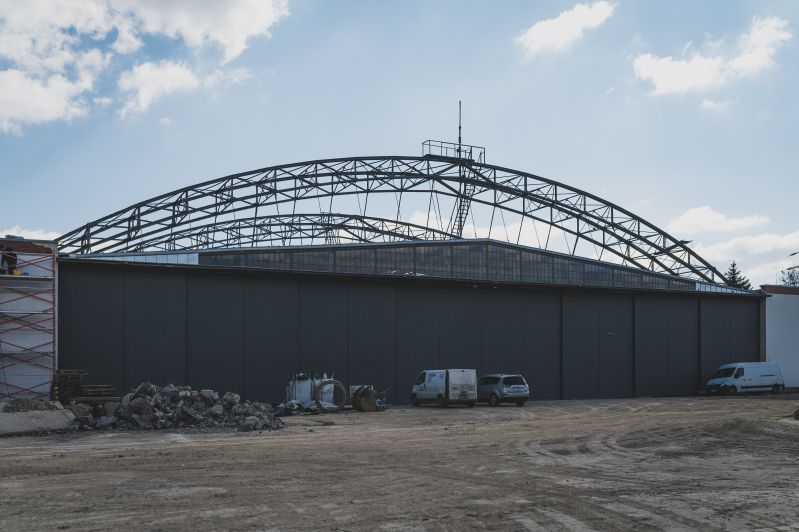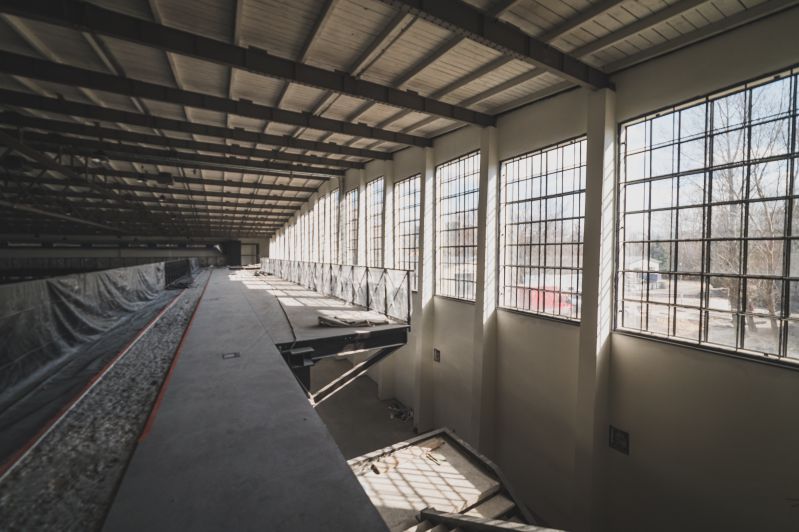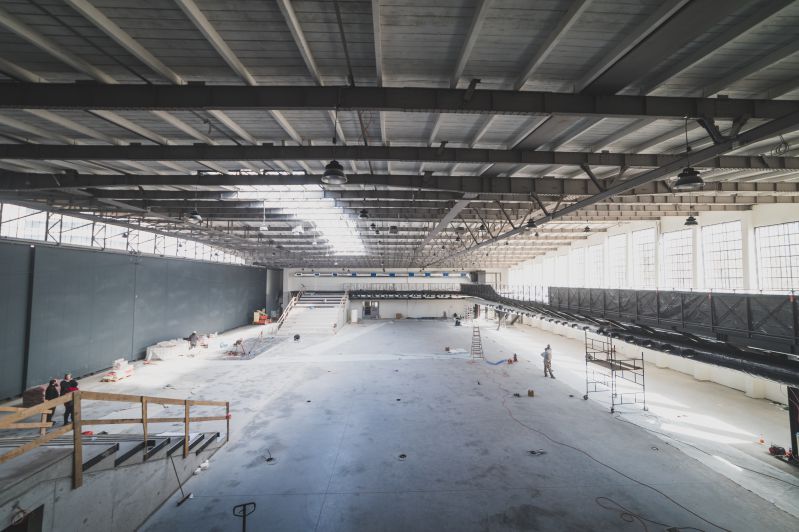 Planned exhibition
The exhibition will present the achievements of domestic motorisation against the backdrop of the difficult economic and social situation which our country faced throughout the 20th century.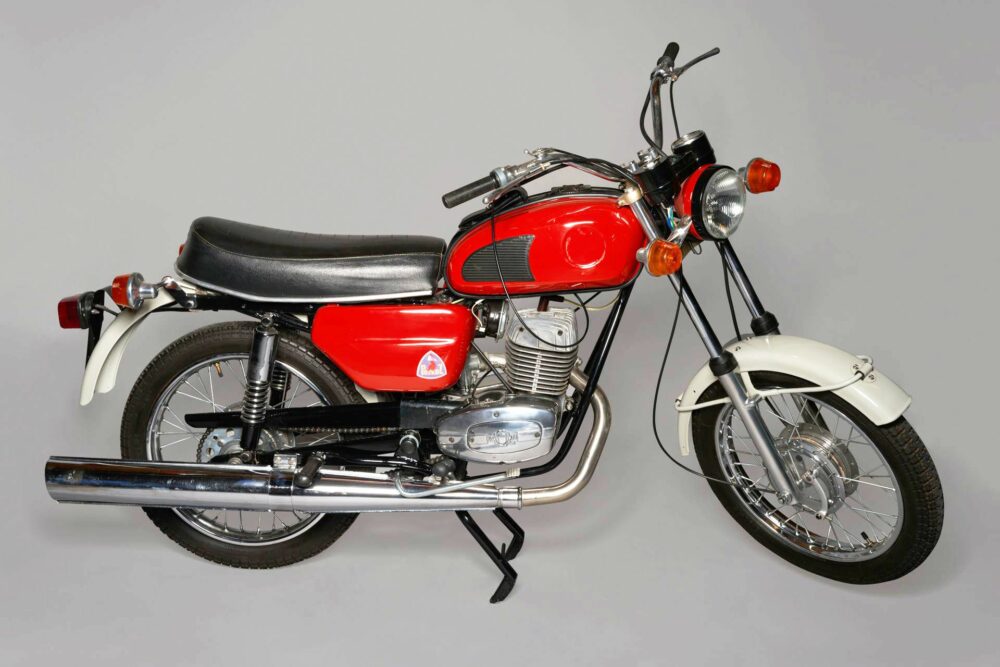 History of the Hangar
The historic hangar is one of several infrastructure elements of the former Rakowice-Czyżyny Airport. It was commissioned for use by the Museum of Engineering and Technology in 2009.